"Inspected with Care, Built on Trust"


Click  To  Call:
We are pleased to announce that we now inspect COMMERCIAL PROPERTIES!
*Single Family, Luxury Homes, Condos, Multi-family/investment Inspector
*Certified Drone Pilot - Roof Inspector
*Certified Infrared Thermal Imaging Specialist
*Certified Pool Inspector 
Reports Delivered Within 24 Hours Guaranteed!*




*Or Buyer Receives $100 Cash Refund


Competitive Rates


Drone and Infrared Imaging Included!
Discover the essence of quality home inspections in Orange County, CA, and North San Diego with us!
As a boutique, veteran-owned company, we aim to surpass your expectations.
With Chris Knappett as your personal inspector, expect unparalleled dedication and communication throughout the process.
Embrace confidence in your dream home with our exceptional services!
When you hire, Chris Knappett, you get Chris, not some random inspector employee.
Want a SAMPLE REPORT?
You will receive a detailed, easy to understand report with drone video and photos.
Write Sample Report in the subject line and a report will be emailed to you.
We are your Orange County CA Home Inspector and San Diego home inspector!
Why Hire Coastal Property Inspections
We at Coastal Property Inspections challenge the status quo!  Our goal is to provide the real estate community, home buyers and sellers the best and most comprehensive home inspection services in the industry.  We go above and beyond the typical inspection by including infrared imaging, drone inspections, a fast 24 report turn around with a high level of passion, communication, knowledge and engagement with our clients.  You'll feel content when you've  had your home inspection with Coastal Property Inspections.  
When buying a new home, home buyers want to make make sure they are not buying a money pit, so hiring an inspector who is thorough, detail oriented and a good communicator is vital. Chris Knappett, home inspector in Laguna Niguel with Coastal Property Inspections, is just that inspector. He has been certified by InterNACHI (International Association of Certified Home Inspectors), so he is properly equipped to do your inspection. Many inspectors are not certified here in CA, so beware!
​Chris's vast knowledge and understanding about homes along with his ability to calmly discuss the results of his findings with you, make him a great person for the job. Plus, you will walk away with a summary list of items you may need to repair on the spot. He's also available to discuss any questions you may have about your inspection and is only a call away.  949-396-9595
Certifications and Services
We are certified in virtually every type of residential home inspection including, multi-family properties (up to four units), contractor quality progress inspections and home maintenance inspections. Whether you are a buyer, seller, real estate agent, investor or property manager, you can count on us for all of your building inspection needs.
Our certifications and services are shown below: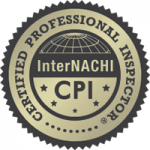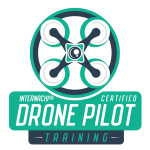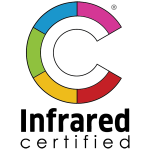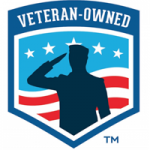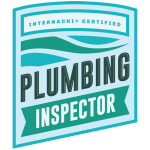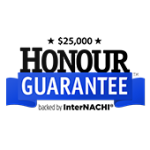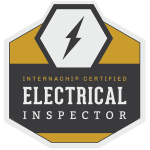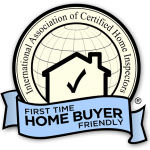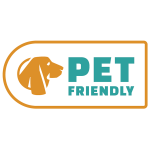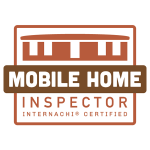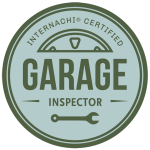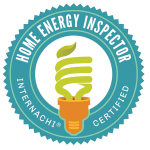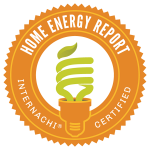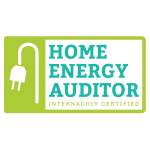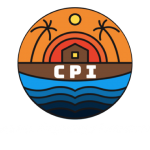 Christopher was great. He showed up on time and had the ability for thermal imaging to check between the walls to see any possible leaks. My buyer had the ability to pay him online. We all got the report with in 24 hours electronically. The report was very detailed and showed pictures. He also used a drone to see on top of the condo's roof top, where we could not reach or go. The drone showed the ac unit and a tree over growing hitting the roof.
Cheers
Shelly Eshelman Realty
888.805.8462
Dre#01865271
Chris was great.  He came out on New Year's Day.  I so appreciated that.  He was on time, friendly and very knowledgeable.  I will continue to use his services in the future.
Sabrina Allen, Realtor
Luxury Collection
Berkshire Hathaway
Thank you Chris! You are awesome and I truly appreciate your knowledge and help in making sure my buyer is covered and knowledgeable about their home!! You were also accessible for questions which was so helpful! Love the repair report too! Game changer for busy agents! 
Linda Fong, Realtor
Coldwell Banker
I lost my amazing Home Inspector a few months ago and have been "shopping" for a new one. (Not an easy task!)
Well.....I found the most awesome Inspector EVER with Chris Knappett of Coastal Property Inspections!!
Rock solid in his knowledge, timely in his reports and super professional in all aspects!  Found my new "guy" for ALL my inspections!
Tessie M.
Irvine
Wow, My Buyer and I, could not be happier with Coastal Property
Inspections.
Yesterday on Saturday, the inspection at our Property In BlueBird
Canyon, Laguna Beach, was The Best Property Inspection,
we have ever had. They go over everything, they take they take their
time, fly a drone, go over so many things in detail. I have used
other Property Inspectors in the Past, but will now only use them.
Their attention to detail, is a New Benchmark. Thank you so much.
Ryan K.
Laguna Beach
We were very pleased with the thorough home inspection we received from Coastal Property.  Chris inspected our home meticulously and efficiently.  The inspection report with photos was very detailed and we were also impressed with the drone video of our roof tiles and skylights.  Chris informed us of the most important items, during the inspection, that needed fixing or repair that we much appreciated. It was nice working with someone who was experienced and knowledgeable in inspections and CA regulations.
B.O.
Laguna Niguel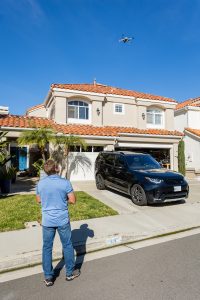 Understanding Different Types of Roofs in Southern California: Pros, Cons, and What to Look for When Buying or Selling a Home Introduction: When it comes to buying or selling a home in Southern California, the roof is an important aspect to consider. It not only provides protection from the elements but also affects the overall…
Get In Touch
Please contact us for more information or to schedule a free consultation.